Create a groups for your some special clients, assign them into group and easily send them a offer whenever
Follow these steps :
1. Go clients >> Action >> Client Group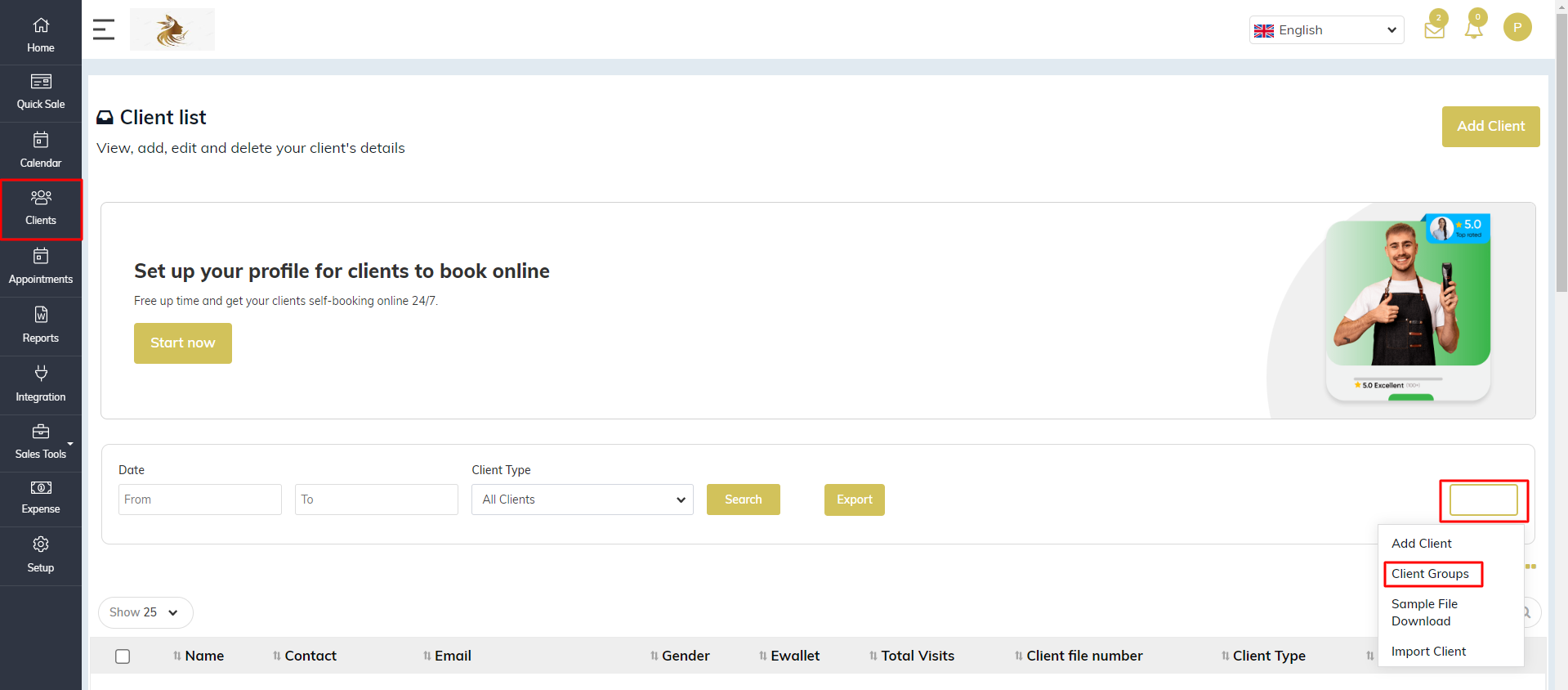 2. Now click on (+) to add the Group name.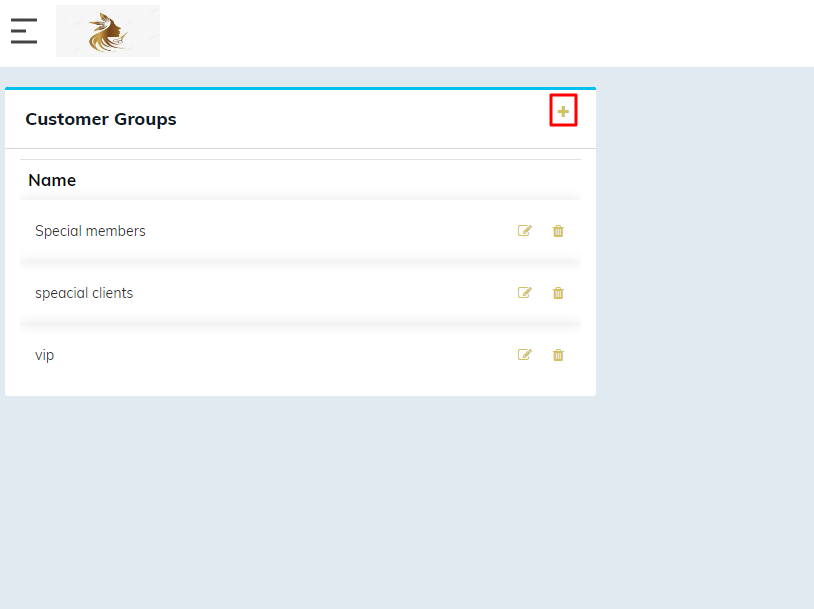 3. After that pop up appear (to add the group name under) that >add customer group.
4. Now click on >save button.
Also, here is the video tutorial for your reference