While adding the data for the staff or creating a new staff member, we enter their name and details and further to schedule its working hours. Once the listing of the staff is created now proceed to action and select Edit Option.
Go to Setup >> Manage Staff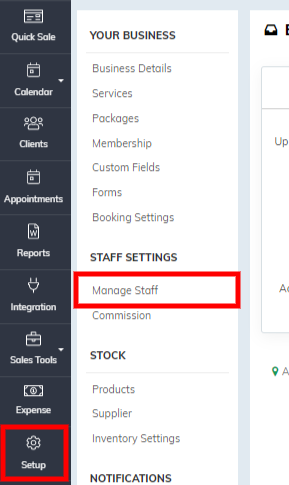 Click on Three Dots >> Edit

Under the Edit option, you can edit the staff information, also their work schedules day vice and Click on Save Button.

Also, here is the video tutorial for your reference