Room feature is used in the calendar section from where you can book manual appointments and assign different rooms for particular services.
Here are the steps to add different room
1. Go to Setup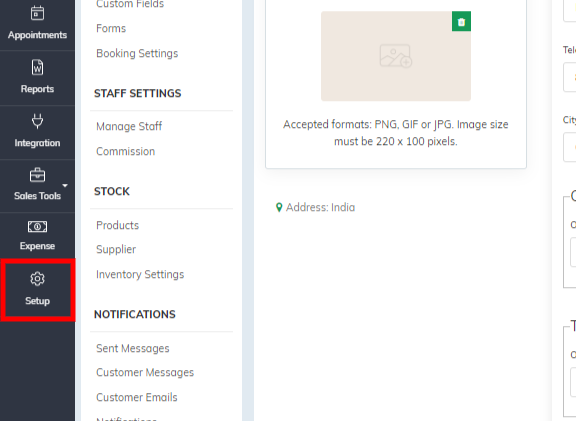 2. Click on Rooms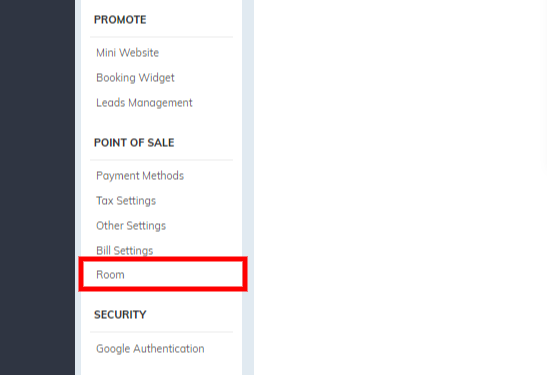 3. Click on ( + ) button to add different rooms

4. Add Room Name, Click Save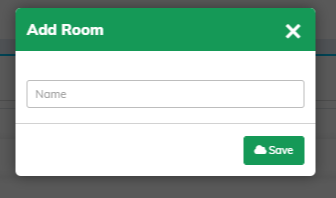 Now, Go to Calendar >> Room Calendar
1. Click on active part to book an appointment, A pop up will appear from where you can fill in the customers details,
2. Select service and assign a Room for a particular service.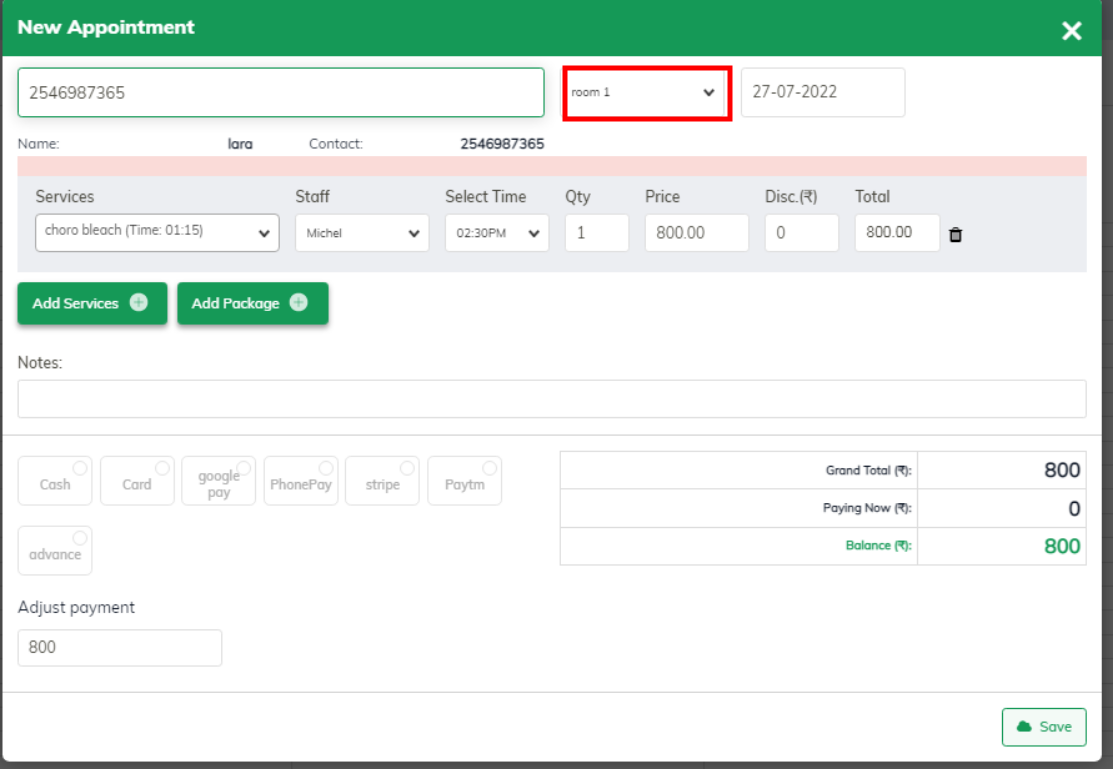 Note: If a room is booked for a particular time slot, then the same room cannot be booked for the same time slot for a different customer.
Also, here is the videos tutorial for your reference