Check proper history of your clients. check total sale, total received payment with pending amount and total visit. Also, the service, packages, appointment, membership and more.
1. Go to Clients

2. Search the client by name or contact number and click on Three Dots (...) >> History

Now you can check proper history of the particular client including all details.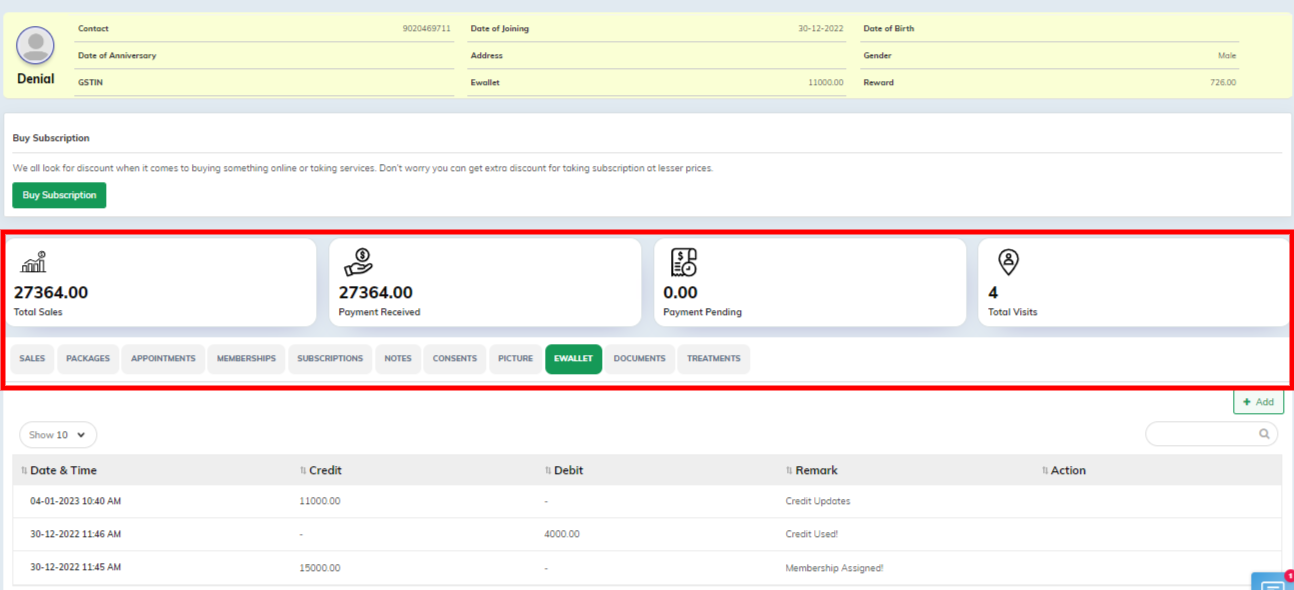 Also, here is the video tutorial for your reference