Easily edit or delete customer group anytime you need
Here are the steps to follow :
1. Go to Client >> Action >> Client group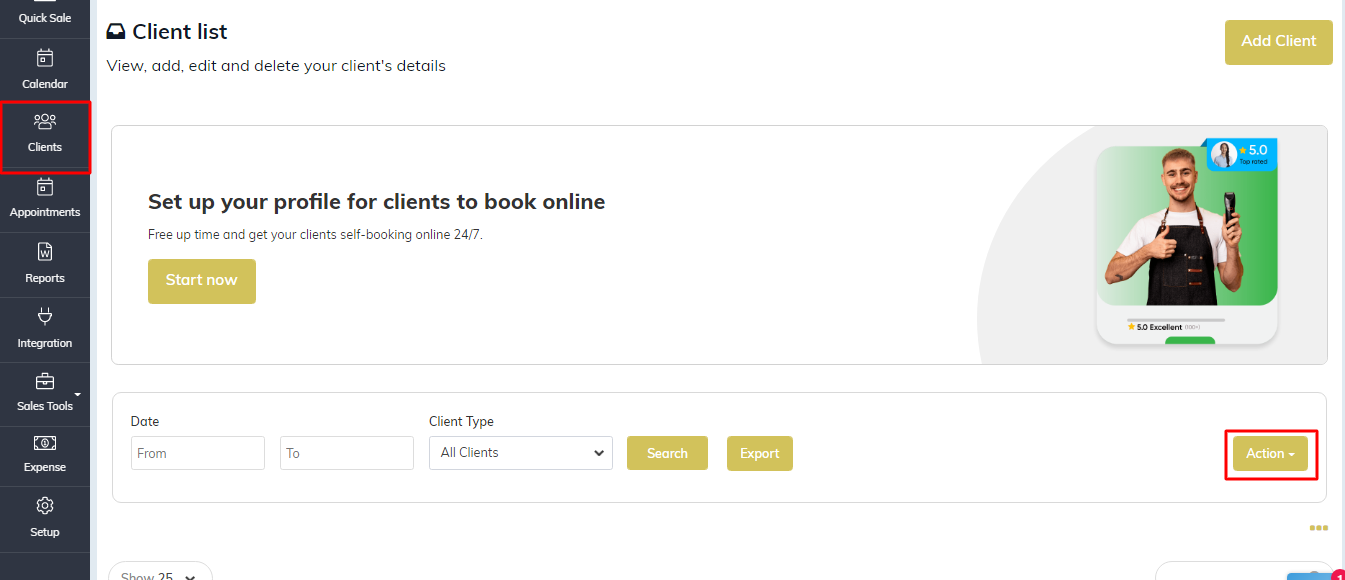 2. Now you can select the group which you want to Edit as showing below.
3. Update the Group Name
4. Click on Save.
2. If you need to delete the group
1. Click on Bin icon
2. A Pop will appear to delete the group.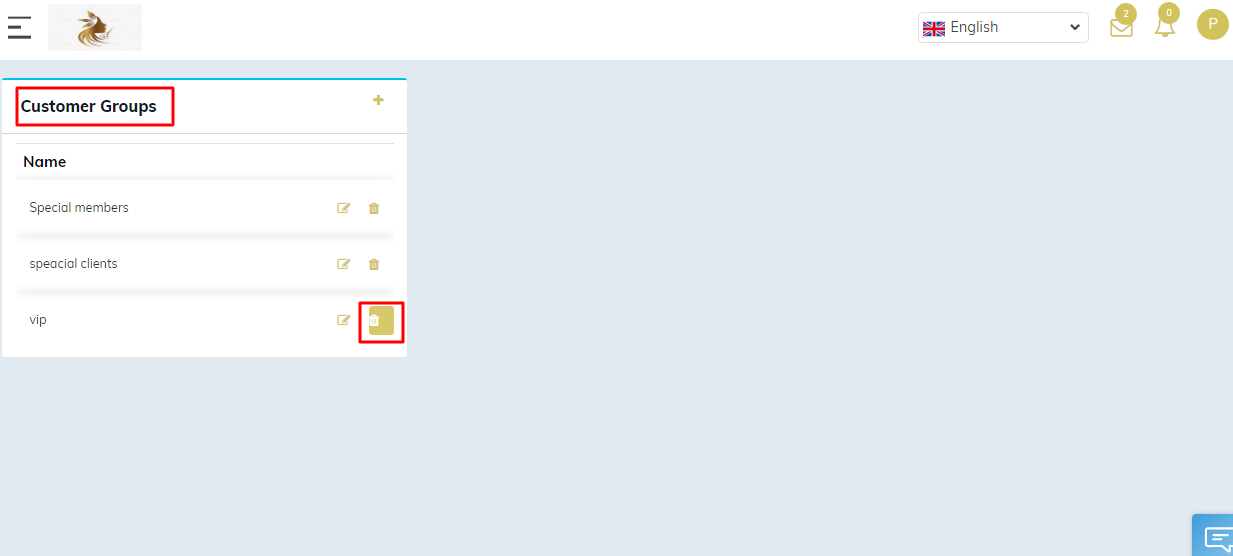 Also, here is the video tutorial for your reference