Facebook Pixel is basically is an analytics tool that consists of a code that you can put on your website. This allows you to move subscribers, followers and fans to customers by giving them the chance to book an appointment by using social media to grow your business.
Share booking appointment on Facebook Pixel, to integrate
1. Go to Integration >> Analytics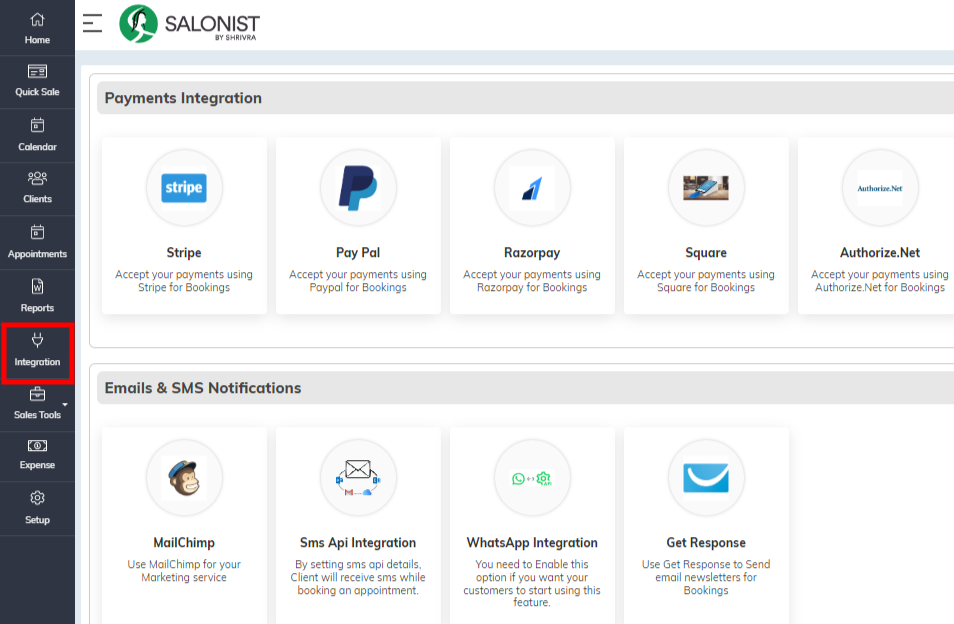 2. Click on Facebook Pixel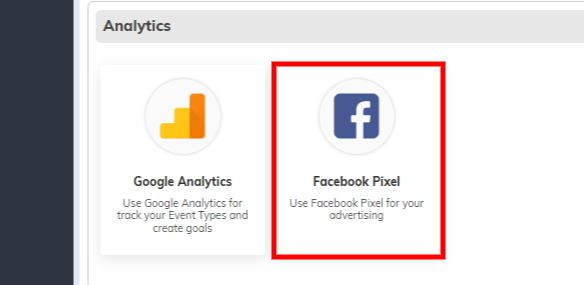 Follow described steps and easily integrate with salonist
Enter the Facebook pixel code in this and click on Save.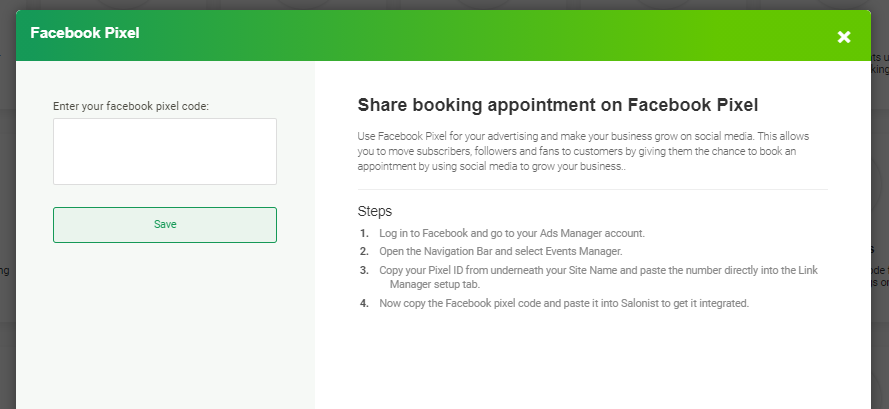 Also, here is the video tutorial for your reference