Get visitors and track your Event types performance insights of your Booking Page. Track bookings and events type, gather insightful information on who visits your Event Types for creating bookings.
Generate reports on google analytics for identifying the number of visitors on your booking page.
To Integrate :
1. Go to Integrations >> Analytics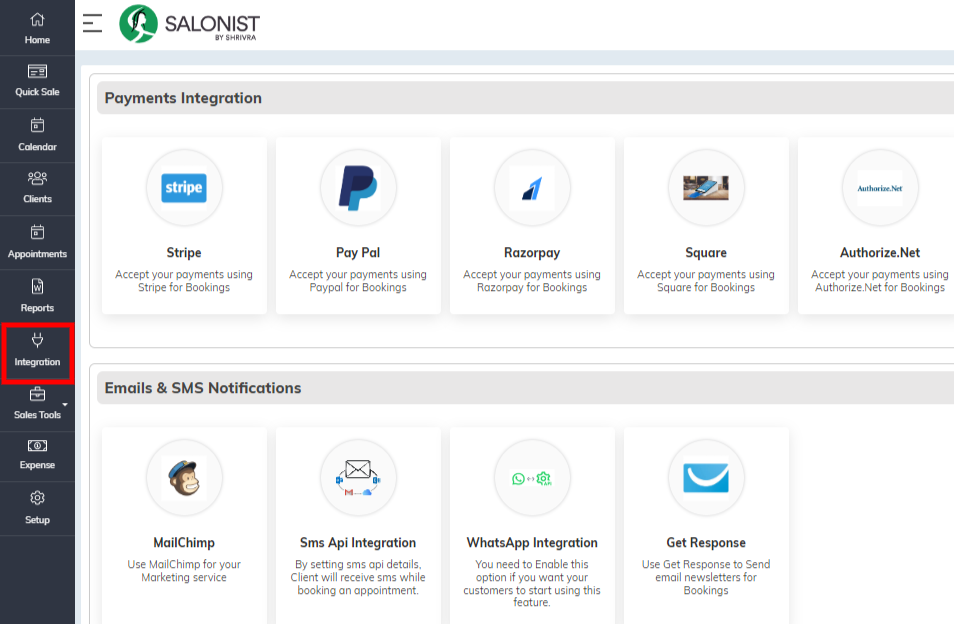 2. Click on Google Analytics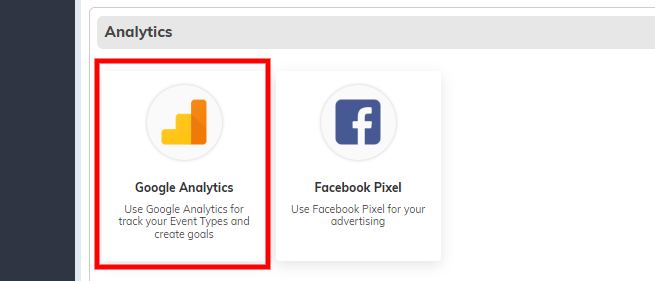 Follow described steps and can easily integrate google analytics with salonist.
To link, you have to enter up your google analytic code then click Save button.