To update the pricing and stock of the products Go to :
1. Setup >> Product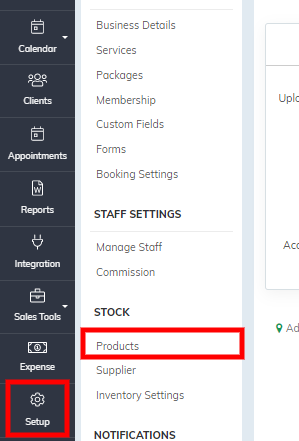 2. Click on Three Dots (...) >> Edit

3. Update price here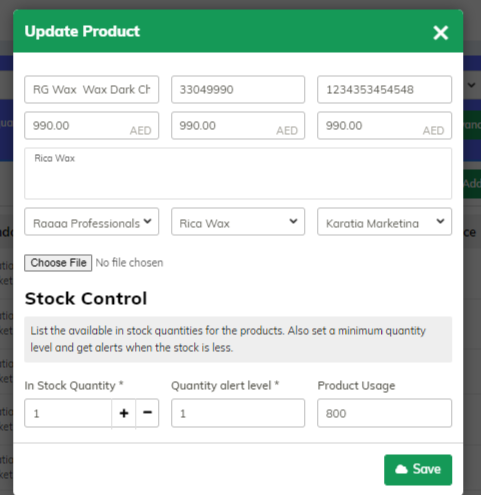 Next, for Updating the Stock, under In stock quantity.
4. Click the (+) and increase stock window appears there you can enter the amount of the stock and select the reason of adjustment.
Later, Click on Save.