Easily import all stock and export whenever required.
To import/export products in salonist you need to follow the steps mentioned as below.
1. To import, Go to Setup >> Product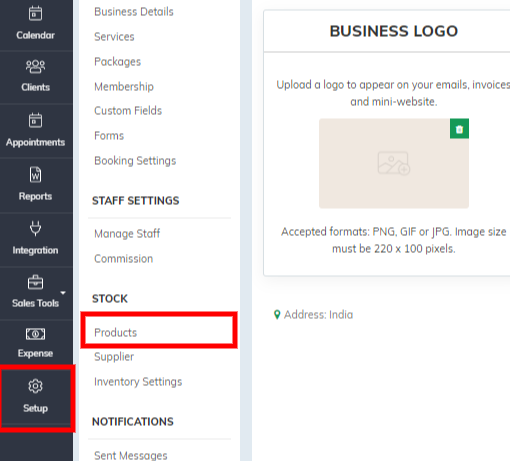 2. Click on Edit >> Import Product ( download the same file first and add all stock then import )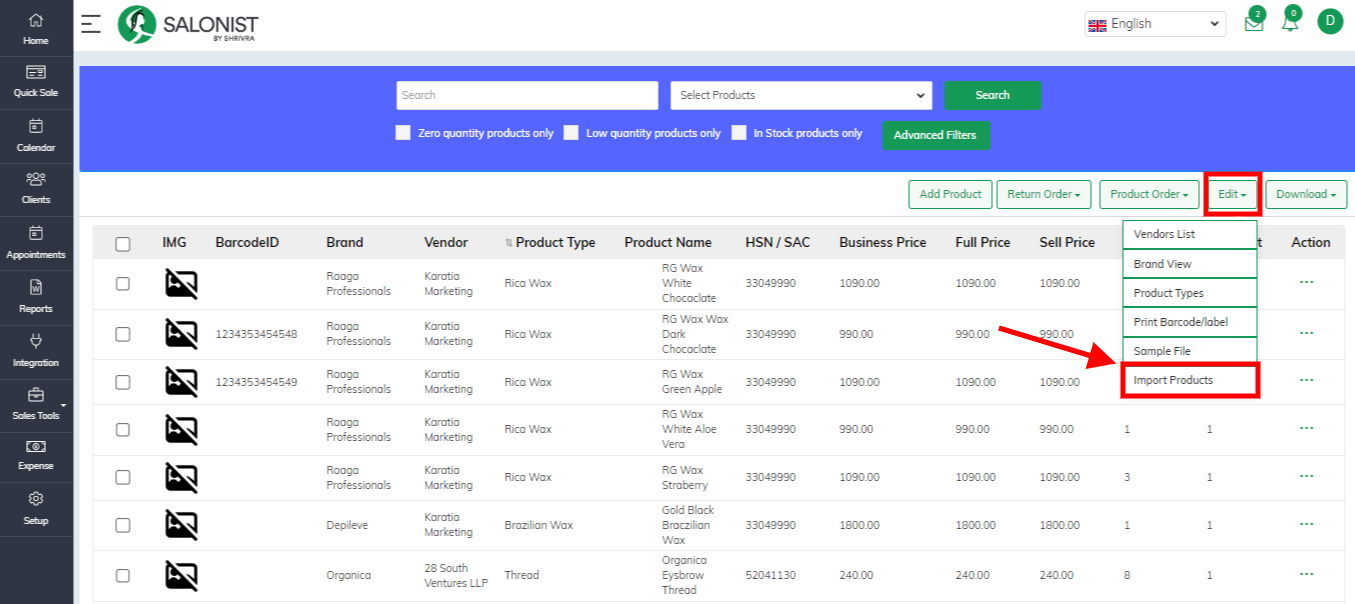 1. To Export the product, need to click Download >> Export csv

.
Also, here is the video tutorial for your reference