Add your Cancellation Policy to display on your online booking page
Here are the steps to do so :
1. Go to Setup >> Booking Settings >> Online Booking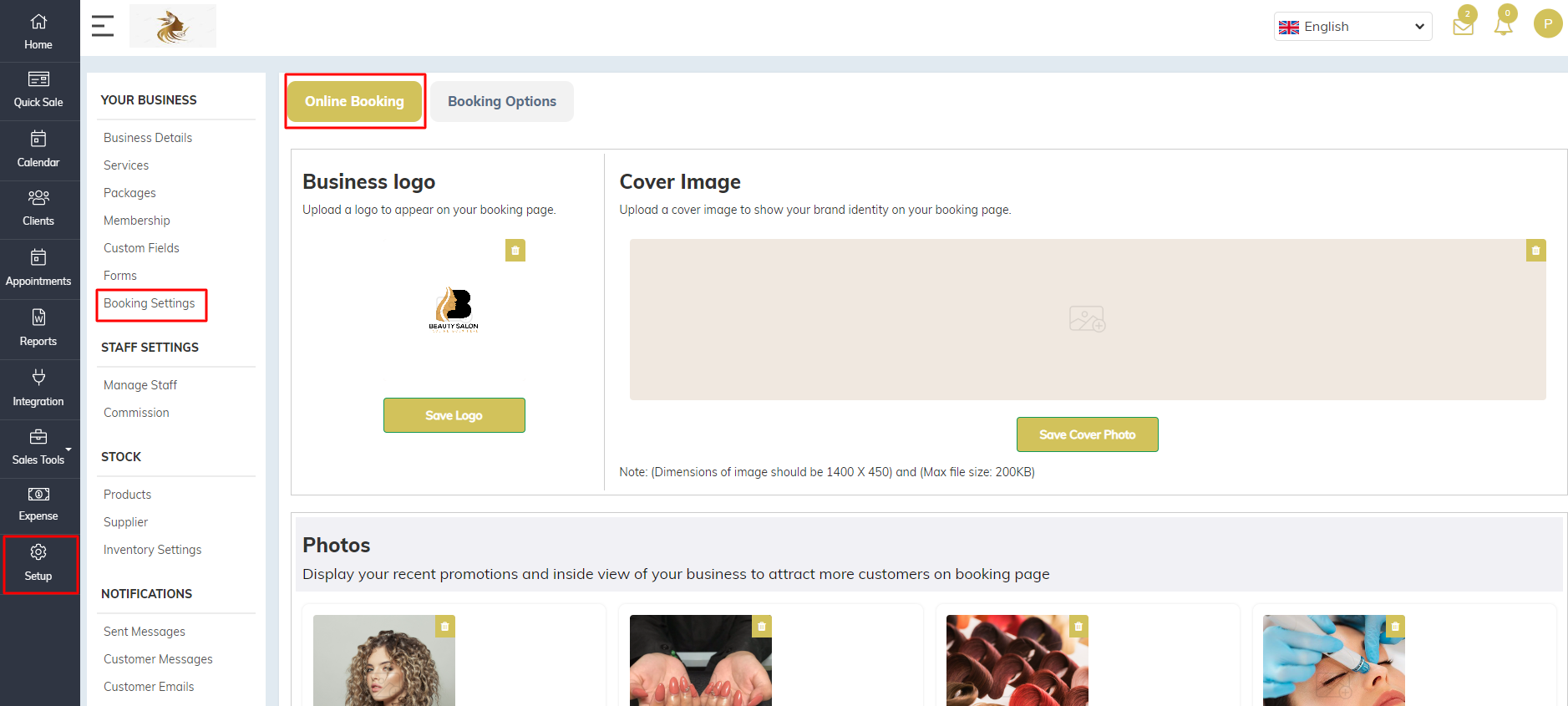 Scroll a little
2. Under Cancellation term you can add or update your policy
Let customers know your cancellation policy when making an online booking.