Yes you can easily recover the deleted staff
Here are the following steps to do so:
1. Go to >> set up >> manage staff.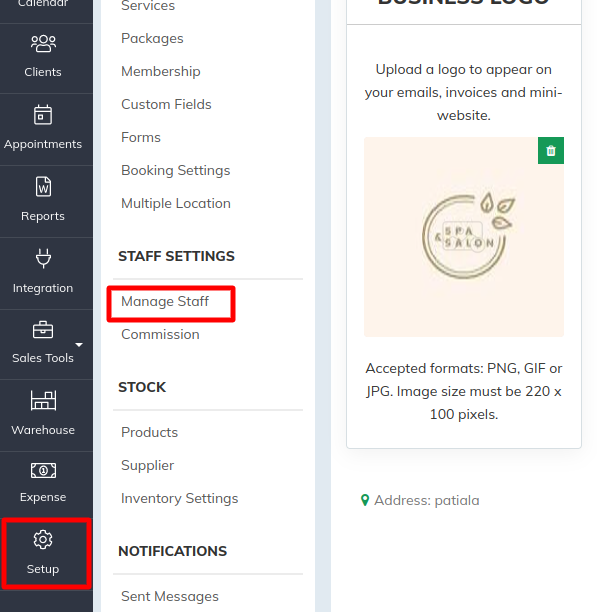 2 Click on >> Inactive staff ( now you see you get the list of deleted staff list)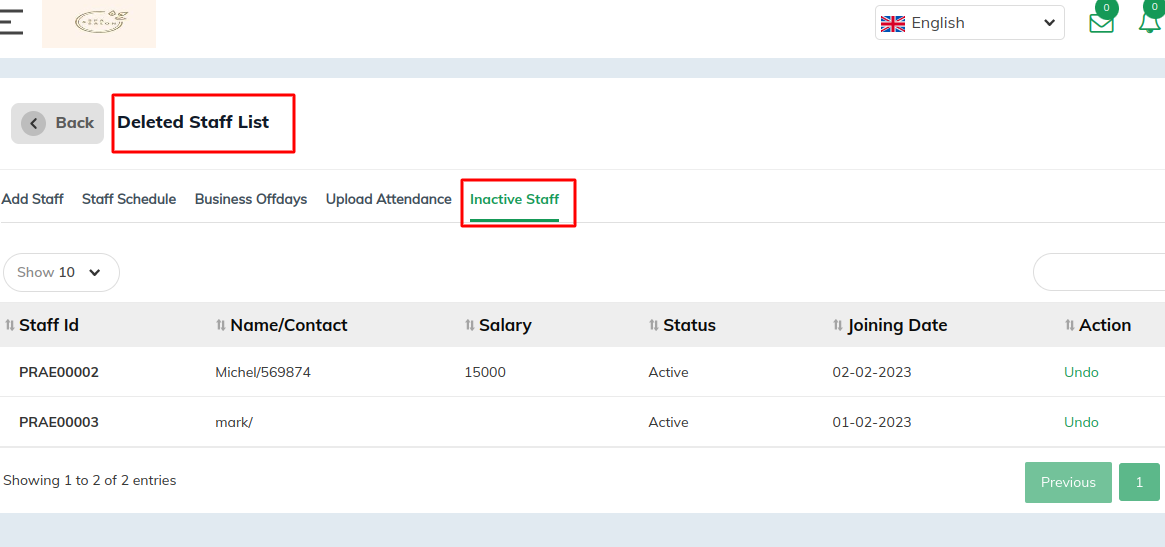 3. Now you need to click on >> Undo Button

4. After that your deleted staff gets recovered or you can check your staff list it will automatically comes into the staff list
Here is the video for your reference.