The moment client paying some extra or advance amount for the next service, you can add it under Ewallet section so it can be redeemed later anytime when client required
Here is the way of doing it :
1. Go to Clients
2. Search by Client Name or Number (under search box)
3. Click on Three dots (...) >> History


4. Now, go to Ewallet, Click on Add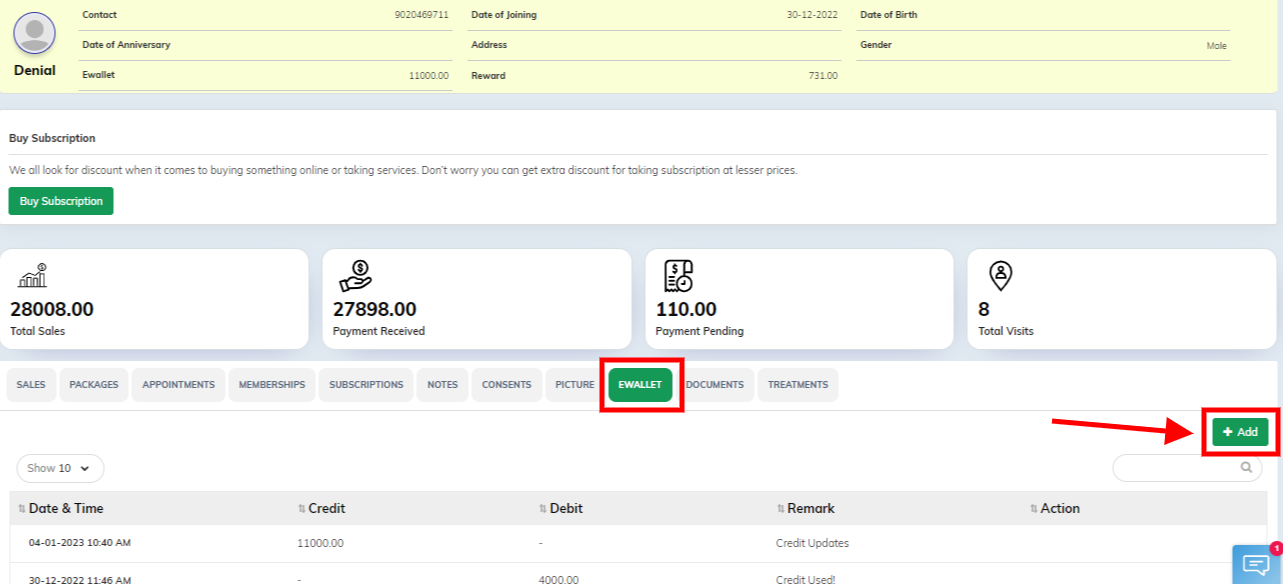 Add the Amount that client has paid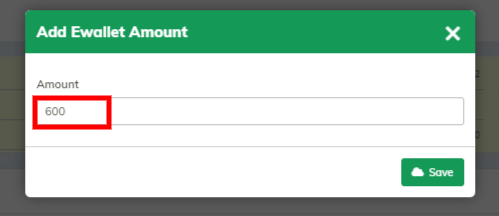 After Saving, the amount will be added under Ewallet and can be redeem anytime.

Also, here is the video tutorial for your reference